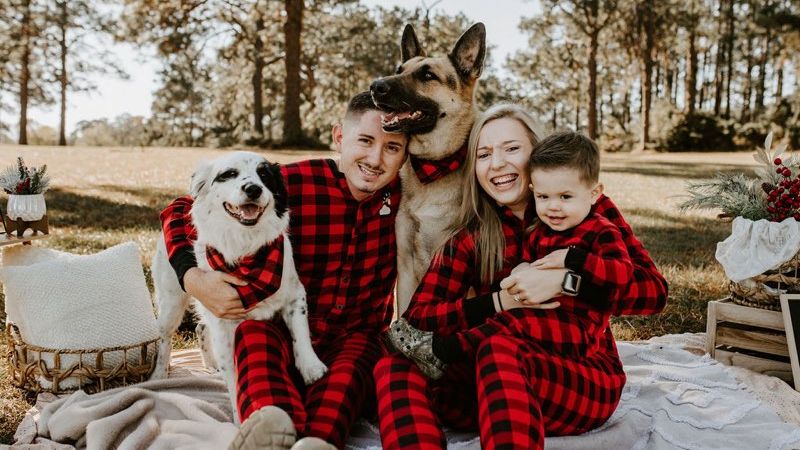 Army Specialist Dorothy Konkright's life has changed a lot in the past few years. She and her husband, Army Sgt. Austin Konkright, met Feb. 4, 2019, when she had just returned from a deployment in Afghanistan. Two months later, they were married.
"We instantly clicked," she says of their connection.
Life didn't slow down from there. They bought their first home in Colorado six months later, and soon after, their son was born. Then, while caring for their newborn, Dorothy had to have surgery to repair a hip impingement and labral tear she suffered during her deployment. 
If that all wasn't enough, Austin reenlisted in January 2021 and the family packed up their life in Colorado to move to Louisiana, where he's now stationed.
That's a lot for a young family to take on, but there was one benefit that helped them along the way: the VA loan program.
VA loan benefits for veterans with disabilities
The VA loan program enables veterans, active-duty servicemembers, and some surviving spouses from all branches of the military – whether they have a service-connected disability or not – to purchase homes with 0% down* mortgages if they have full entitlement benefit available.
VA loans also tend to have lower interest rates than other types of mortgages, and there is no annual or monthly mortgage insurance fee (unlike FHA and USDA loans).
Because Dorothy is a veteran and her husband is an active-duty servicemember, both have VA entitlement benefit, so they were able to take out 0% down VA loans on both of their homes.
"We didn't have to worry about coming up with a down payment," Dorothy says, and she doesn't take that for granted. She recounted that a friend is trying to buy a house now with a conventional loan and is struggling to come up with the down payment.
Seeing her friend's challenge reinforces how powerful the VA loan option has been for her family – and not just because of the zero down option. VA loans have even more value for those with service-connected disabilities.