The number one question asked of realtors is, "How is the market?" While I am not a realtor myself, I have access to many knowledgeable Santa Clara County Association of Realtors members to confer with.
"Our housing market is showing signs of stabilizing," says Dave Walsh, the 2021 president of the California Association of Realtors. "In the latest membership survey, 49% of our members reported that they received at least four offers for their listing. That is down from 72% in May. So we are moving from a 'white hot' market into a plain old 'red hot' market."
While the housing market is still very good, there is definitely a cooling going on this fall. For October, single-family home sales are down 11% from this same time last year.
"As we move into the holiday season and new year, we will likely see even less homes available for sale, but we should see the inventory pick back up once we get into mid- to late-January, providing buyers with more opportunities to purchase," adds Doug Goss, president of the Santa Clara County Association of Realtors.
So is it a better time to buy or sell? Many buyers and sellers are cautious about the market right now due to economic uncertainty, according to Sandy Jamison, broker and owner of Tuscana Properties.
"Many buyers are hesitant to buy now for fear that the market may take a downturn in 2022 due to inflation, rising interest rates or supply chain issues," she said. "While sellers, on the other hand, are weighing their options and trying to determine where they can afford to move to and when is the best time to maximize the market."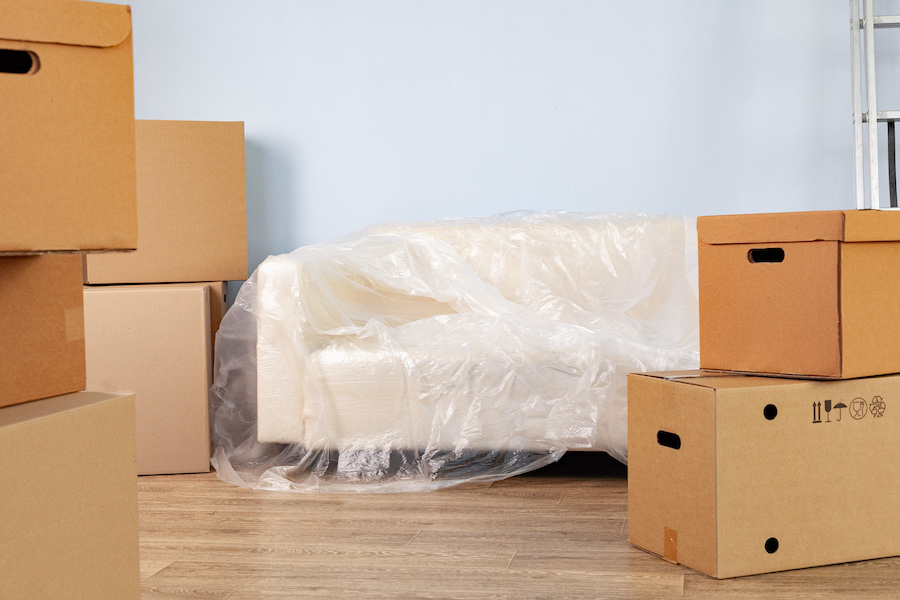 Homes that are in "turn-key condition" and showcased well tend to sell faster with multiple offers, says Jamison, while others that aren't adequately prepared for the market or are overpriced will likely take longer to sell.
Dave Campagna of Fairway Mortgage Corporation also feels interest rates and inflation will be major factors in the housing market, and buyers should take notice of the trends over the last several months.
"It is predicted by several economists that the interest rates will be significantly higher next year due to inflation," Campagna said. "In fact, about 1% higher in rate. So, if rates are generically at 3% today, then by the end of 2022, rates could be starting with a four. Therefore, you should get in now while rates are still low or—better said—before they rise further. In the past 12 months, they have gone up about .375% in rate."
This economic uncertainty could cause a fall and early spring housing rally as buyers look to get ahead of the situation. 
Read Full Article at https://sanjosespotlight.com/collins-in-our-housing-market-is-it-a-better-time-to-buy-or-sell/